Student & Instructor Membership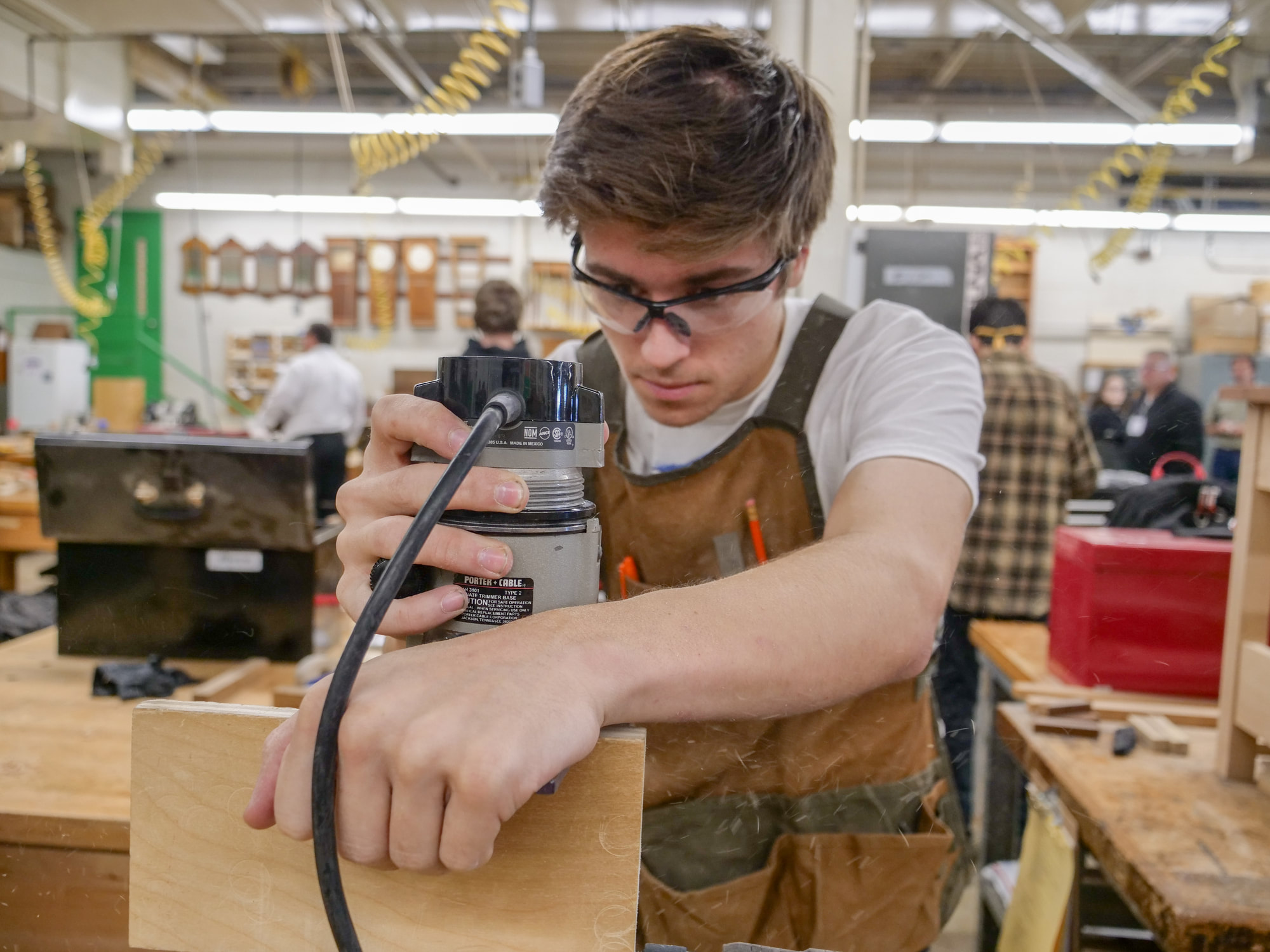 Students and instructors of wood manufacturing programs may join the association and/or attend regional events at a discounted rate.
The student/instructor membership rate is $50 annually.
Student and instructors can utilize all of the same member benefits as a general member, except they are not eligible to vote on matters presented to the regular membership. All applications are subject to the approval of the board of directors and the membership committee as well as receipt of payment of dues.
---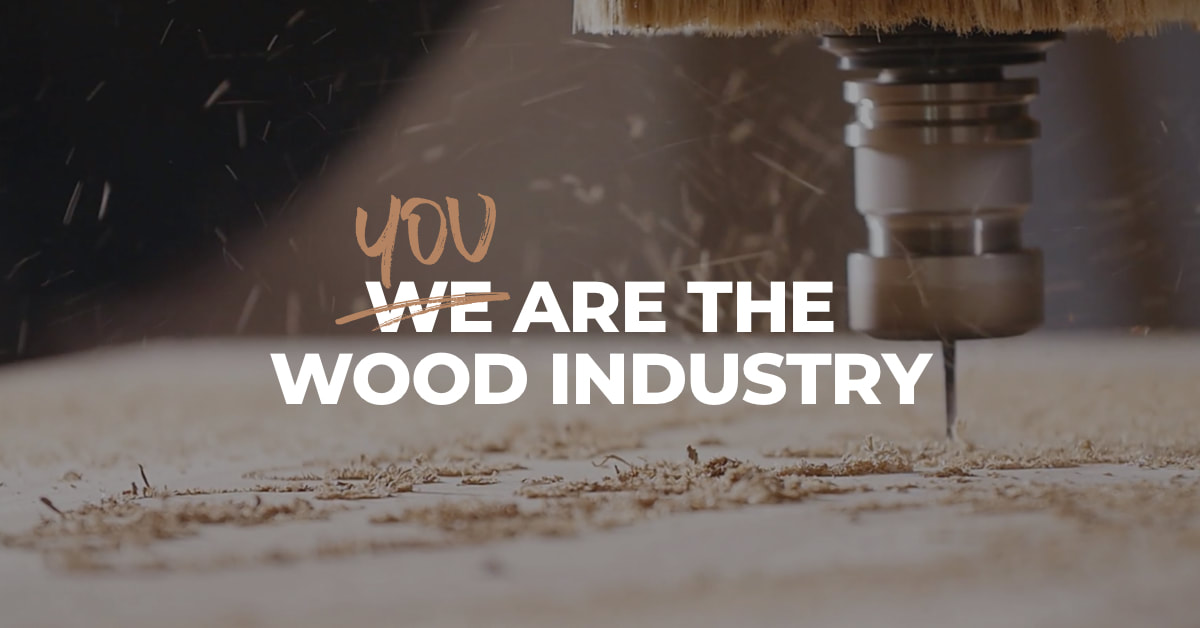 Visit the "You Wood" website for career resource information, including profiles of high-demand positions, career quizzes, links to educational resources like schools and scholarships, industry information, and an events calendar.