Blum, Inc.
7733 Old Plank Rd. Stanley, NC 28164-7774
Associate
Member Since: 2003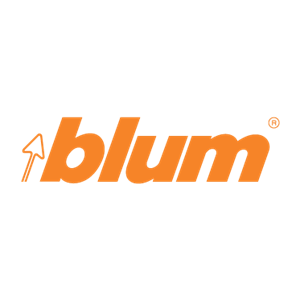 Organization Overview
Blum has been in the US market for more than 40 years and has remained dedicated to supporting their customers each step along the way. More than just functional hardware, Blum is a team of people and services to support the industry.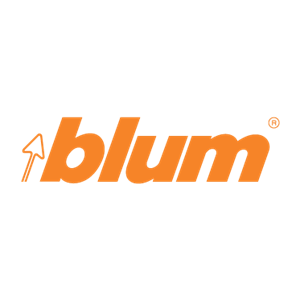 Primary Contact Name
Specialties
Benefactor