About Us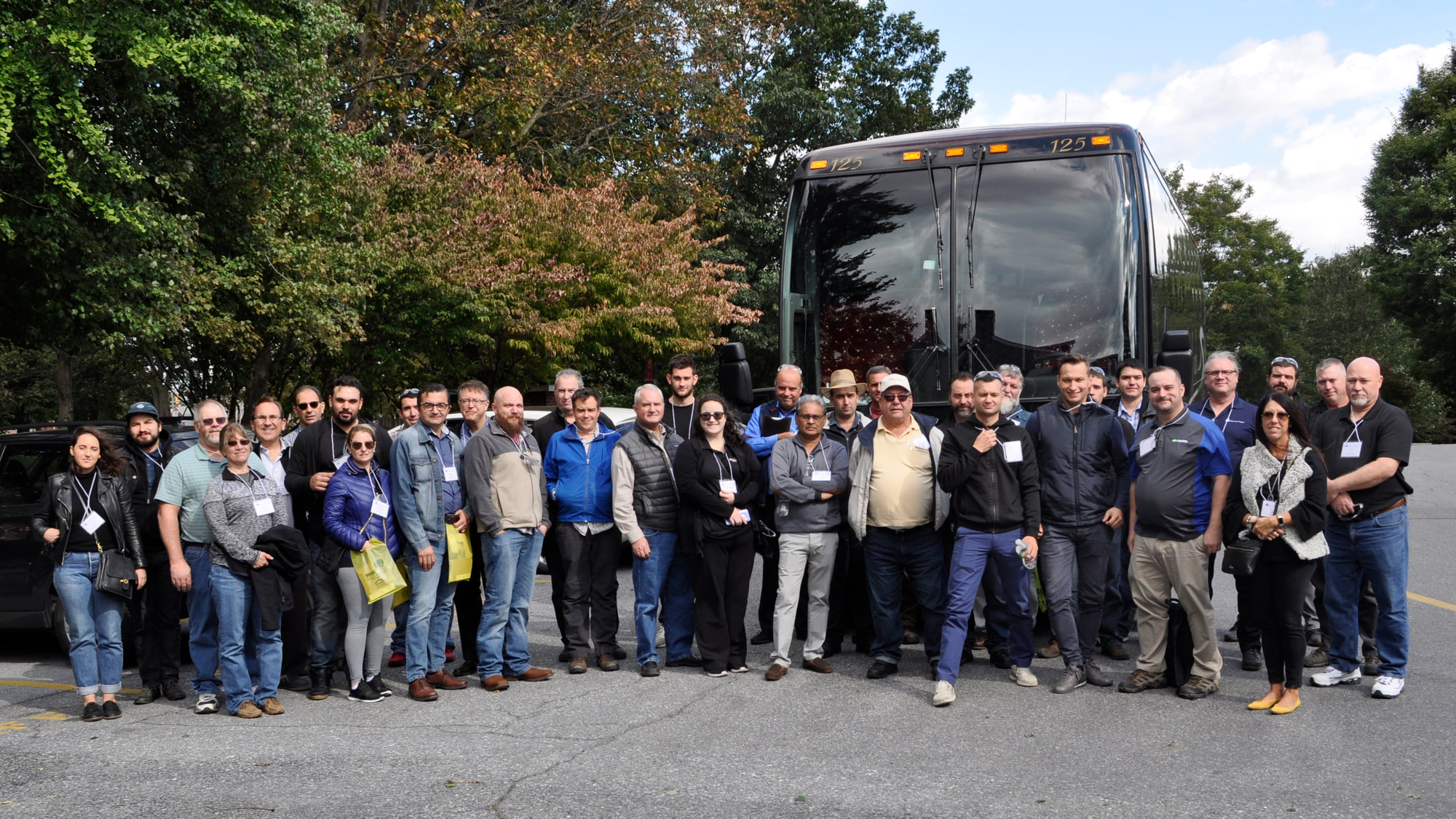 The Cabinet Makers Association was incorporated in 1998 by a group of custom cabinetmakers who thought our industry needed a group for the small- to mid-size shops to network and help each other grow profitably. From our humble beginnings in a Chicago hotel on a cold winter night, we have grown to include hundreds of cabinet shops, millworkers, furniture makers, and suppliers throughout the USA and Canada.
Early in our history, the CMA provided seminars and workshops at industry gatherings and woodworking shows across North America. In fact, if in the last 20 years you've either attended a woodworking seminar at a major woodworking show or webinar on a woodworking management topic, odds are the session was delivered by a CMA speaker. We pride ourselves on delivering more education to more woodworkers in more places than any other woodworking industry organization.
Currently, our membership is made up primarily of 20 or fewer employee operations, with the vast majority of those being 1-5 person shops. We also include a number of woodworking companies employing dozens and even hundreds of woodworkers within our membership. And we are very pleased to count several dozen industry suppliers (we call them Associates) as members and sponsors of our organization. You can discover who are our general members are using our Shop Finder map.