Hoffmann Machine Company, Inc.
1386 Drexel Rd. Valdese, NC 28690-9673
Associate
Member Since: 2003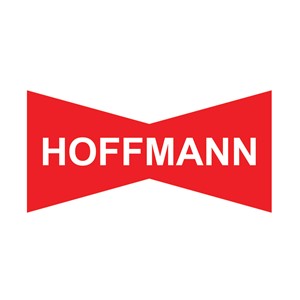 Organization Overview
Hoffmann manufacturers and distributes woodworking equipment including single and multi-head dovetail routing machines for use with Hoffmann Dovetail Keys. Single and double miter saws, MOBIL solid wood edge banding presses and MORSO beaded face-frame equipment is also available. The Hoffmann Dovetail Joining System is a versatile and ingenious system to join wood components with plastic or wood Dovetail Keys.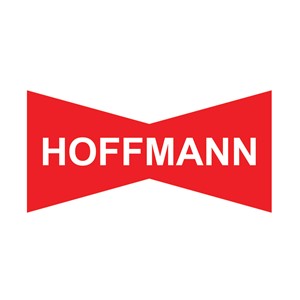 Primary Contact Name
Specialties
Benefactor