Products & Services
Association forms, publications, rentals and other items for purchase.
Webinar Registration
Access to participate in a live webinar and/or view previously-recorded webinars.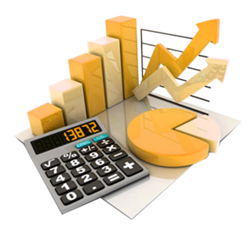 2021 Benchmark Survey Results
The full report of the CMA's annual Benchmark Survey for non-members.
Wood Diamond Award Entry Fee
If you submitted more than one entry, please update the quantity accordingly.